About Us
Deep Science, founded in 2021 by scientific editors and information science specialists, is an innovative intelligent digital platform for international researcher.
Combining preprint hosting and open peer review with intelligence, Deep Science aims to be the leading publishing venue for scholarly research worldwide.
Deep Science leverages its unique Rating system to identify quality preprints for readers; shorten peer review process and enhance review transparency. The publishing ecosystem enables scientists and the research community autonomy in publishing their research.
Vision and Mission
Vision: To be the leading publishing venue for global researchers as well as providing services for the international research community.
Positioning: As a digital innovation, Deep Science offers a fast science communication and peer review process, as well as promoting open research with preprint services, and open peer review systems combined with machine intelligence.
Mission: Deep Science is committed to offer an innovative digital platform, providing services for the global scientific research community. Deep Science offers faster dissemination of scientific information and transparency of open peer review through its Preprint service, Open Peer Review and intelligent platform features.
Science Board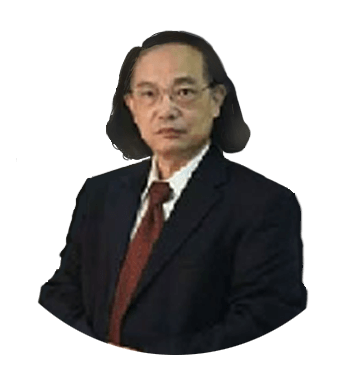 Xinyuan Fu, Research Expertise: Biomedical Sciences
Dr. Fu is the first CUSBEA (China–United States Biochemistry Examination and Application), who discovered the JAK-STAT signal transcription pathway, and clarified the importance of JAK-STAT in our life & disease.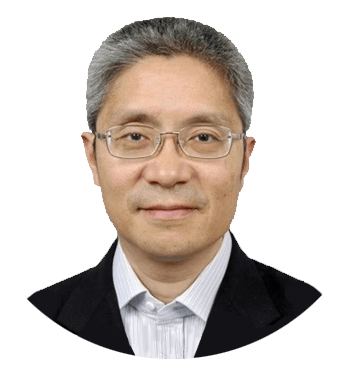 Jiarui Wu, Research Expertise: Pathogenesis of Type II Diabetes by Means of Systems Biology
Editor-in-Chief of Journal of Molecular Cell Biology
Dr. Wu is the distinguished professor, researcher and doctoral tutor of the Chinese Academy of Sciences, who had served as the Executive Director of the School of Life Science and Technology of Shanghai University of Science and Technology.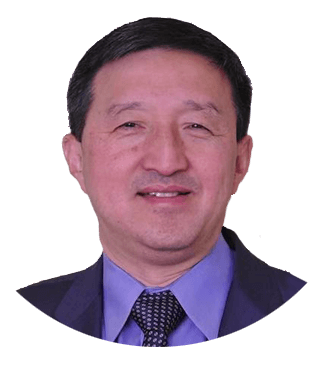 Shan Lu, Research Expertise: Vaccinology
Tenured Professor, University of Massachusetts Medical School
Editor-in-Chief of Emerging Microbes & Infections
Dr. Lu is the former President of the International Vaccine Society and he is the main inventor of DNA vaccine technology. He has made many achievements in the research of new infectious disease vaccine and he is one of the main leaders in the field of international HIV vaccine.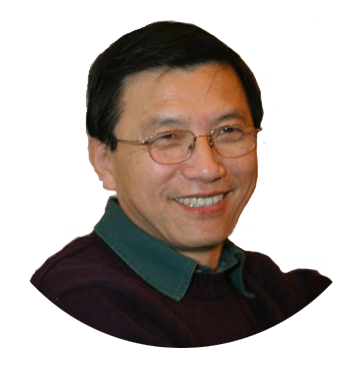 Shanping Yu, Research Expertise: Brain Trauma and Degenerative Neurological Diseases
Tenured Professor of Emory University
Dr. Yu is the graduated from Capital Medical University (China) in his early career and now is the endowed chair professor of Anesthesiology Department of Emory University. in recent years, Professor Yu's research field has expanded to brain trauma and degenerative neurological diseases.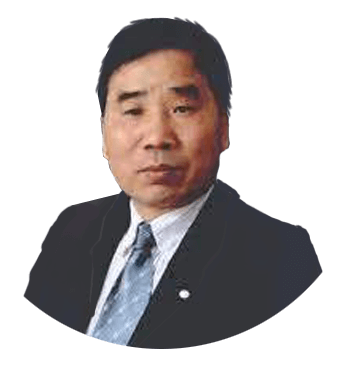 Wenqiang Yu, Research Expertise: Epigenetics
Principle Investigator of Epigenetics Center from Fudan Biomedical Research Institute
The principle investigator and researcher of the biomedical research institute of Fudan University China. He has been engaged in epigenetic research for a long time.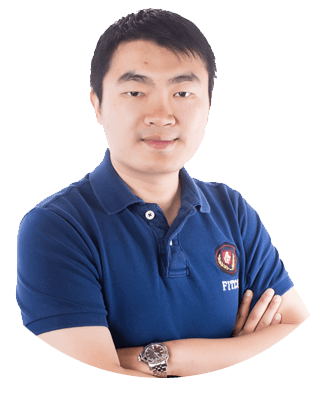 Shaoshan Liu, Research Expertise: Computer Science,
Dr. Liu obtained his PhD degree in the University of California Irvine and Masters degree from Public Administration, Kennedy School of government, Harvard University
Dr. Liu is the founder of PerceptIn.
Reviewer Community
The Deep Science Reviewer community is comprised of scientific editors and researchers across the academic subjects published by the platform. The multidisciplinary nature of the community supports a thorough review process across subject areas and the selection of appropriate reviewers for preprints.
Contact Us
Address: Building 2, High-tech Incubation Center, No.452, 6th Street, Qiantang District, Hangzhou, China.
Contact: support@deepinscience.com